HAPPY EASTER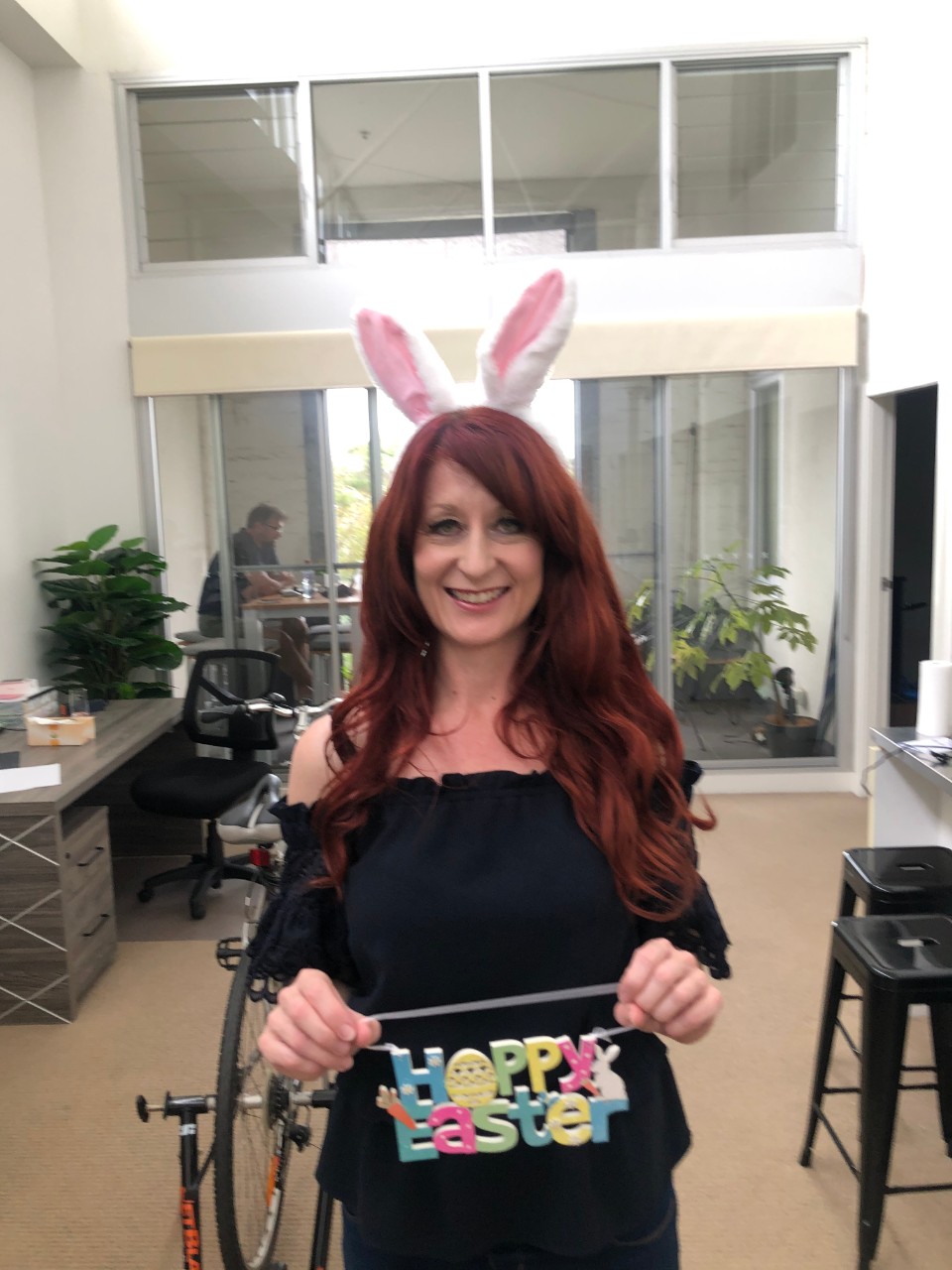 Hello my beautiful students and families.

I would like to take this opportunity to thank you all for the amazing support and incredible way you have all embraced online and offline learning in this new environment for our students.
Our teachers have all gone above and beyond to provide you with lessons that match, as much as possible, to what they would have been teaching our students in class. They truly are fantastic educators. I look forward to what they produce for your students next term, as the planning and trialling in new technology that they are doing now is truly impressive.

To our students, I have loved looking on Seesaw and Google Classroom to see the incredible ways you are embracing learning from home. I am so incredibly proud of you all for having a go and working out how your new flexible way of learning looks. Remember to stay in touch with your friends through Zoom or by calling them on the phone. Also make sure to check in with your teachers so that they can help you with your learning. No student is the same and your needs are all different, so make sure you let your teacher know when you need their help. They are still there for you, even if you can't always see them.

To our families, thank you so much for all of the amazing, positive feedback we have been getting through your posts about your children's work and in your feedback during our calls home. We have been told this style of learning for our students will continue well into Term 2, so it is important that you stay in touch with us so that we can help you. This is a marathon, not a sprint and each family will have their own complexities, as they work out what learning from home and working from home looks like for them. Every family is different, so please make your home learning experience into a schedule that suits your family. Just stay in touch with the teachers, so they know what is working for you and when they can expect to see evidence of work from your child.
To the whole Cardiff North Public School community, have a very Happy Easter. Stay well, stay safe and make the most of this time with your family. Our students will remember this time for many years to come. So let's give them some beautiful, happy memories so they can look back on learning at home as an adventure that they enjoyed and as a very special time to spend with you.
Kind Regards,
Allyson Corrigan